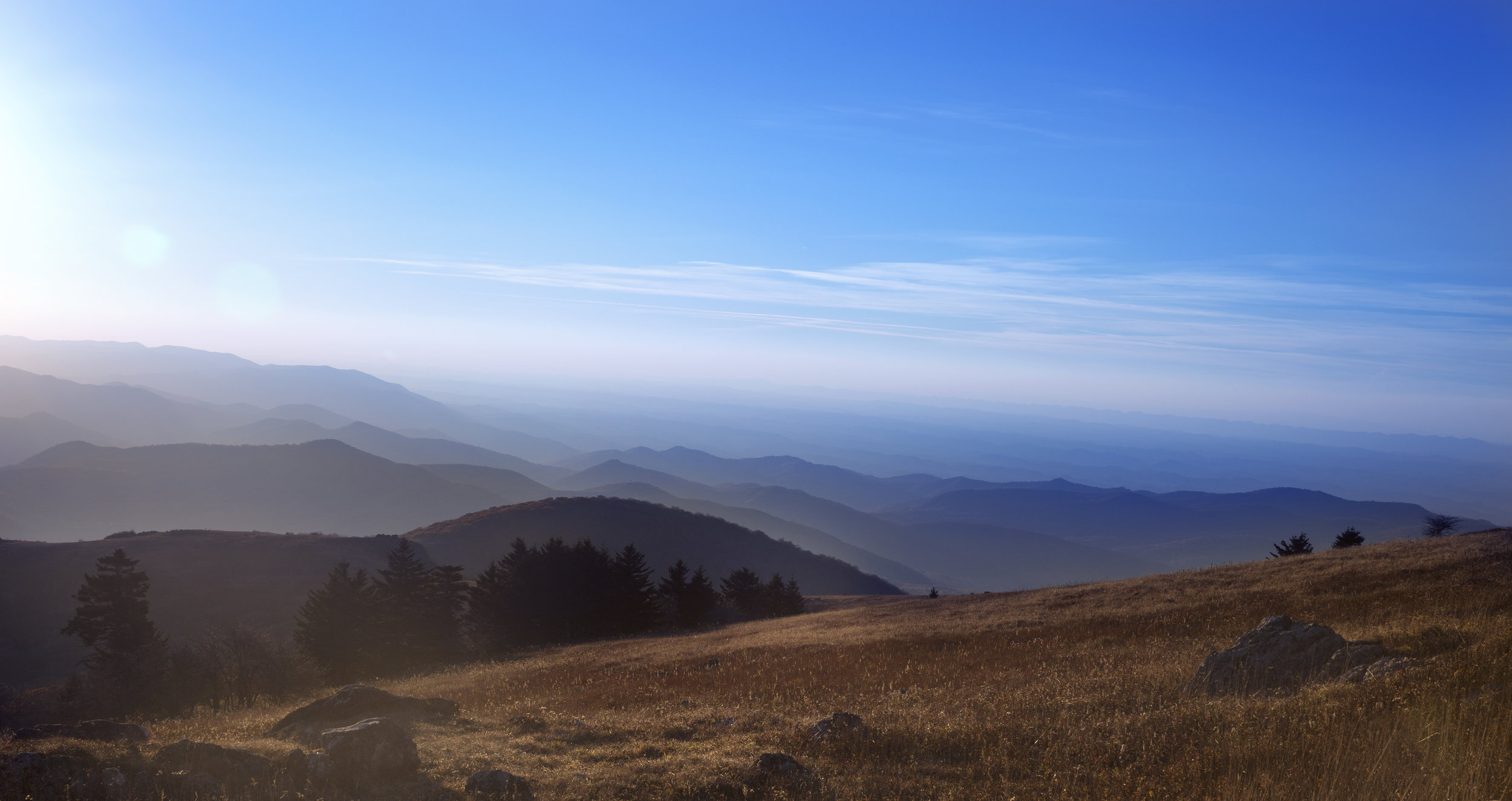 Brunilda Weber
Brunilda is a native Puerto Rican that relocated to Asheville in the early 1990's. She's delighted in observing Asheville's progress over the past three decades, and is very excited now to be a part of that growth. Brunilda holds a B.S. in Management, with a minor in Economics, from UNCA, and an MBA from Western Carolina University. For nine years, she worked for Volvo Construction Equipment traveling across North America and Europe but was always happy to call Asheville home.
Bru met her future Balsam Homes partner at FLS Energy in her role as Director of Pre-Construction where they worked together building solar farms across the U.S. She is passionate about beautiful, thoughtful design that is practical for everyday life. Bru plays a key role in development and financial aspects of the business and serves as the point person to provide our buyers exceptional customer service. Bru has a North Carolina Unlimited General Contractor License.
Chris Dunbar
Starting as a framing carpenter as a teenager, Chris has always had an intense interest for residential architecture. After spending over 15 years in the construction industry, he left his post as VP of Construction at FLS energy to pursue his passion for building homes in his hometown. His love for interior finishes and kitchens leaves it's imprint on all of our houses. Chris holds an unlimited GC license for NC. When he's not building solar farms across the country he can be found working with the team on the next project or spending time with his wife and two daughters.